Archive for the 'Peonies' Category
Comments Off on International Women's Day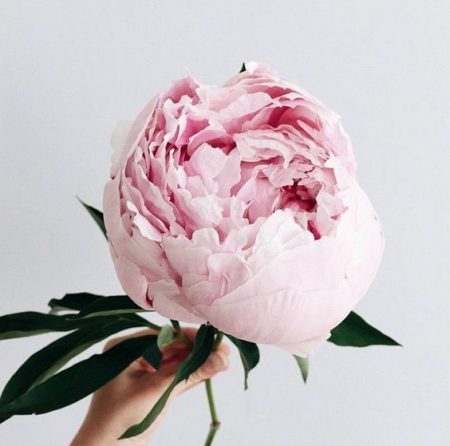 International Women's Day is celebrated every year all around the world to honour all that women achieve in social, political and economic environments. This wonderful event has been celebrated on March 8th since 1909 to bring women into the spotlight and share the equality. Every year this event gains more support and recognition, and we want to help spread that awareness! The International Women's Day is all about unity, celebration, reflection, advocacy and action and 2017's campaign theme is #BeBoldForChange. Our skilled florists can help you to create a beautiful bunch of flowers to give to an inspirational or special woman in your life to celebrate their strength, courage and beauty. Whether that's your grandmother, mother, sister, daughter, aunt, colleague or friend – there is a woman in all of our lives that are worth celebrating! Come in and get a pretty posy for a special someone today!
Jump over to our Instagram: https://www.instagram.com/melbourneflorist/ Or our Facebook: https://www.facebook.com/floristmelbourne/ For even more inspiration and pretty posies!
Comments Off on The perfect wedding bouquet
Spring is wedding season and flowers are an important part of the big day. The tradition of carrying a bridal bouquet is meant to bring good fortune and prosperity to the bride.
How do you choose the perfect bouquet? Here are three things to consider before talking to your florist:
Style: Select flowers that reflect your style and personality – are you classic, modern or bohemian? Colour: Choose flowers to compliment your invitations, bridesmaid dresses and reception décor. Budget: Be clear on how much you're willing to spend and choose flowers that are in season.
Contact our expert team today for all your wedding flower needs!