Home Page › Flower Varieties › Lilies › Traditional Mother's Day Flowers
Comments Off on Traditional Mother's Day Flowers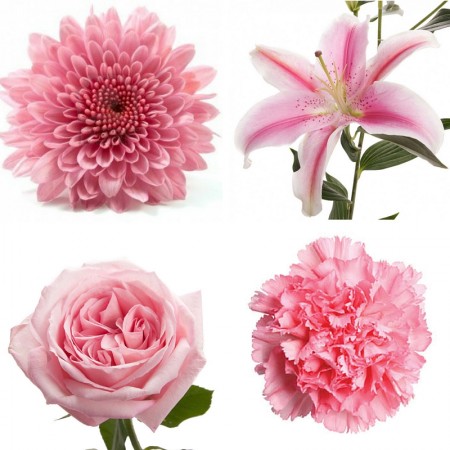 Mother's Day is just around the corner… Show how much you care and spoil your mum with these popular flowers:
Chrysanthemum: an iconic Mother's Day flower often called 'mums' – these flowers are said to bring about laughter and happiness.
Carnation: these pretty ruffled blooms come in a variety of colours with each having a unique meaning – try pink for affection.
Lily: long lasting and fragrant, these popular flowers symbolize elegance and beauty – mums will love pink and white lilies.
Rose: classic roses are a great way to say 'I love you' – but for mum, skip the red roses and go for pastel pink instead.
Celebrate Mother's Day – order by 9:00am Saturday, 7 May 2016.